Projects
Publications
Time isn't money, or,
Clicking through the pandemic

We know. You're feeling the tyranny of the screen. Online FOMO for all the content you could be streaming and the stuff you could be learning is almost replacing that nostalgic IRL FOMO for the shows, parties, raves, you once missed. We feel it. We're trying to take this time as a critical break with the way we (as artists, as parents, as lovers, as humans as part of an interconnected world society) lived before – to make sure we don't just enter into the mind numb of digital consumption or the need to transmute our time and our life experiences into capital to be sold back to ourselves. Not sure about you, but our attention spans are shot right now. The deep thinking and travels into interior and exterior worlds feel like a fever dream. We feel lucky to have each other, and to offer and exchange the support of our community. We will make art again, but it will be for an almost completely new world. Bear with us. Our urgent art needs to take some time right now.
If you do find yourself with some time and the desire to read, listen, watch and think through things, here are some possible URLs: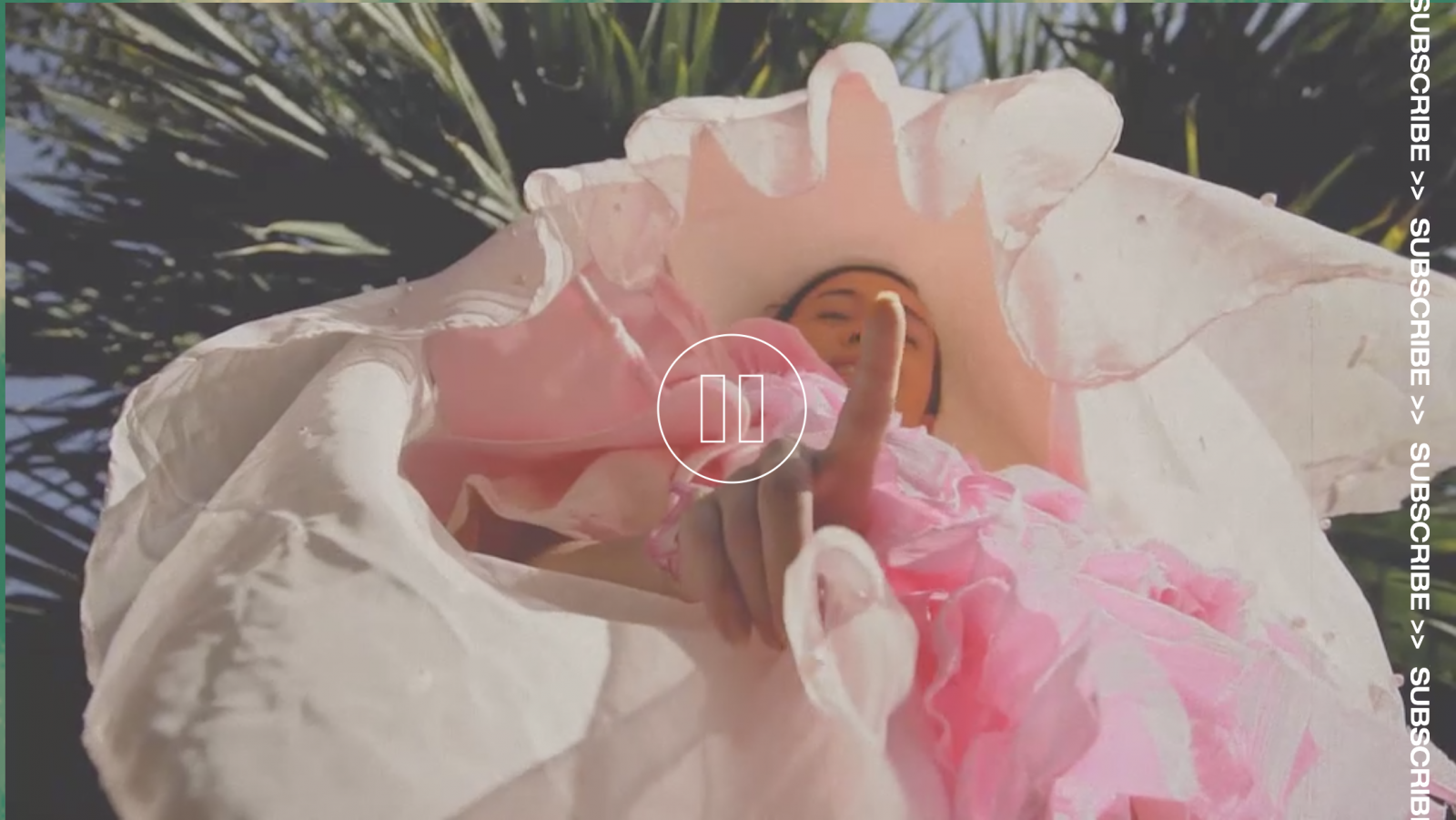 From our community
Liquid Architecture wrote a really spot-on reflection on the converging impact of both COVID and neoliberal ideology (and the latter's direct influence on an increasingly underfunded and austere Australia Council) on the future of the Australian experimental art sector.
Auspicious Arts have compiled an excellent list of resources (including funding available, government stimulus, industry and wellbeing support) here and likewise Performing Lines have put together a list here
Prototype have launched Prototype Care Packages, weekly video art by Australian artists delivered for free to your inbox.
Chunky Move have some free classes online for the contemporary dancer within
Betty Grumble brings the Grumble Boogie Mon–Sat 10am AEST on insta
Care in uncertain times reading list from DUKE UNIVERSITY PRESS
From us / digital APHIDS 
Until we see you again, here are some ways you can find our recent voyages across the internet:
Listen
APHIDS LISTENS is our podcast featuring interviews with artists we admire. Episode four has just dropped, featuring Hoda Afshar, a Tehran-born, Melbourne-based image-maker whose work brings to light unseen or hidden realities.
On work and mobility was a panel we hosted and programmed at MPavilion which explored work in the digital age, and the impact of the gig economy on our relationships, rights, creativity and bodies. Speakers included Sarah Kaine, Associate Professor, School of Business, UTS; artist and performance maker Roshelle Fong; rideshare worker Abdul Wasay and former Foodora worker Josh Klooger.
Euge talks creativity and the gig economy on The Arts Show on ABC RN
Mish talks about Exit Strategies with Jamie Lewis on Theatre Network Australia's podcast
Lara and APHIDS fam Danni Reynolds talk anxiety, diarrhoea, emetophobia, and Apocalypse on Dramageddon
Watch
Remember International Travel? The Director in Kerala video by Tommy Thoms was commissioned by The Australia Council for the Arts to promote their International Arts Strategy, which supported APHIDS tour to Kerala, India earlier this year.
APHIDS Supermassive artist Rochelle Fong takes her performance experiment to the screen as part of Griffin's Lock In THIS SATURDAY NIGHT.
Eugenia's lecture for RMIT ON PRAXIS AND PRECARITY
Video Becomes Us ABC hosted by Eugenia Lim on iView
Read
Our publication which accompanied HOWL
NAVA's #dontcancelcreativity sector advocacy
Exit Strategies catalogue