Projects
Publications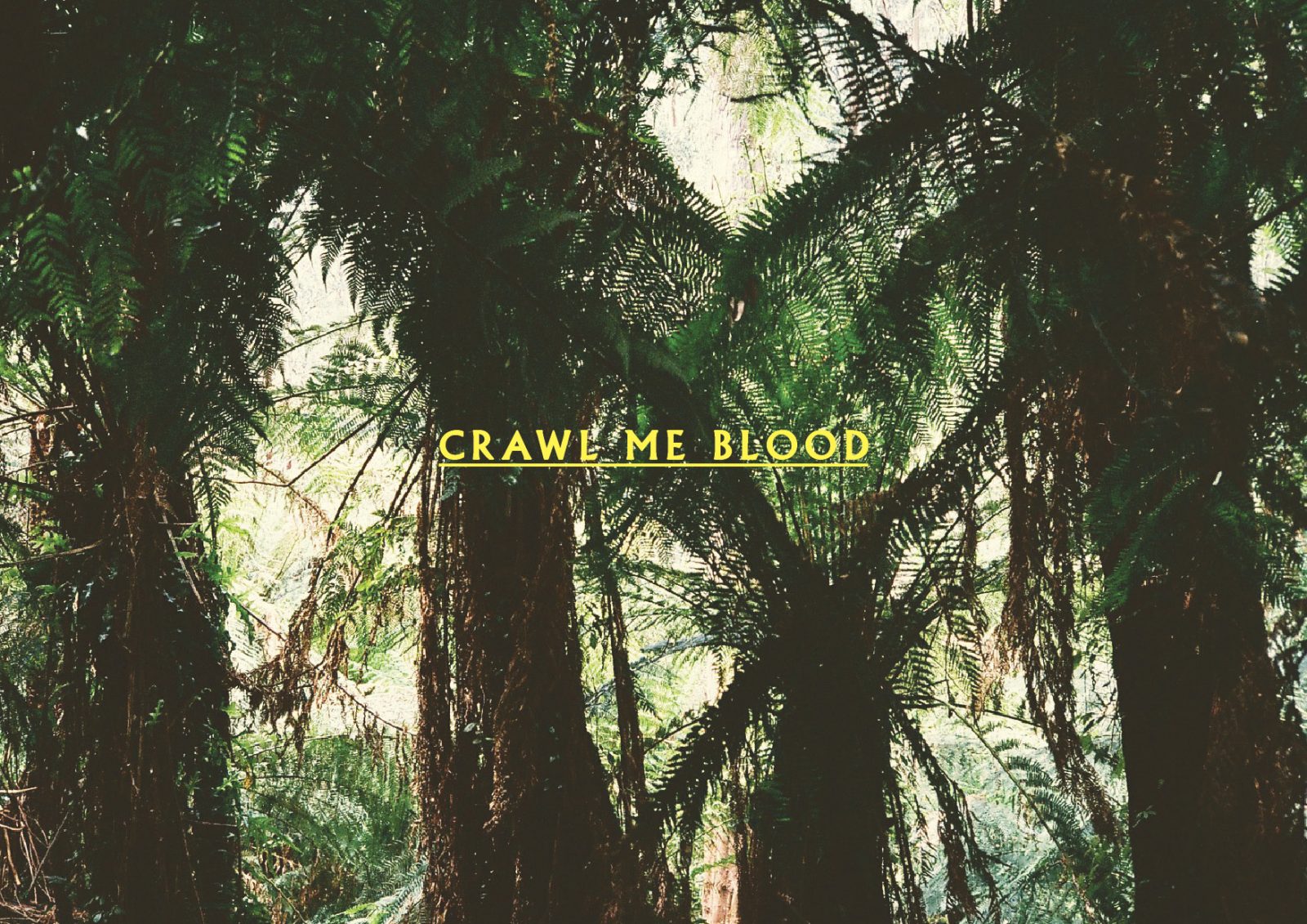 CRAWL ME BLOOD E-PROGRAM + INTERVIEWS
In 2018 Crawl Me Blood was shown at The Royal Tasmanian Botanical Gardens and Royal Botanic Gardens Victoria. To accompany the show the audience was provided with a contextual e-program prior to the event. The program includes both video and audio, as well as artist statements and production information.
As part of the iterative nature of the presentation Aphids commissions an interview with a local First Nations artist, to reflect on and delve into their personal connection to the Botanical Gardens site. These interviews form an ongoing archive that accompanies the project.
Hobart
Aphids interviewed Denni Proctor – artist, musician, activist and proud Pakana woman from Tasmania. As part of DENNI, a collaboration with Jamin Pariyar, Proctor has performed at Faux Mo, Falls Festival and across Australia. She is a passionate advocate for the rights and visibility of Tasmanian Aboriginal people, which she reflects upon in this recording.
Melbourne
Aphids interviewed Hayley Millar-Baker – Hayley Millar-Baker is a Gunditjmara woman from south-west Victoria. Engaging with personal subjects surrounding her existence as a Koori, Hayley's practice is focused in photo-media investigations and interrogations of both personal and collective realities and re-imaginings – confronting past, present, and future stories of Aboriginal existence within south-east Australia.
Both Hayley and Denni's interviews can be streamed through the program, available here
CREDITS:
Text: Willoh S. Weiland & Halcyon Macleod
Design: Rebecca McCauley
Sound Recording and Mixing: Milo Fisher & JR Brennan