Supermassive
About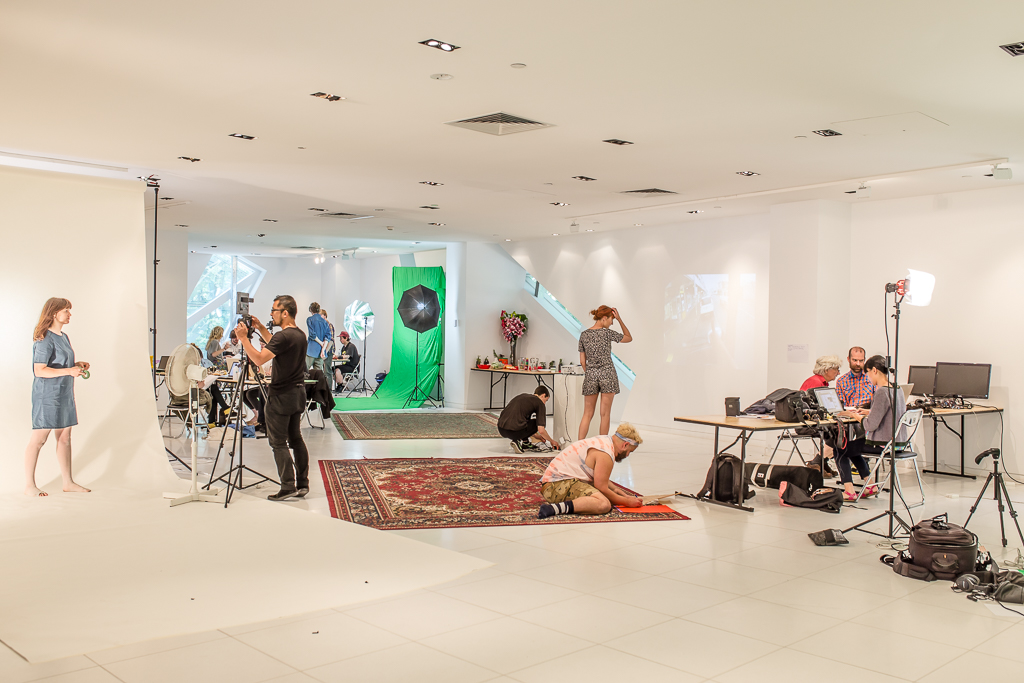 Supermassive
SUPERMASSIVE is APHIDS' program to engage and support the development of the experimental arts community in Australia and beyond. As one of Australia's leading experimental and artist-led companies, APHIDS looks to forge and sustain relationships with early career and more senior artists, building partnerships and pathways for future opportunities. SUPERMASSIVE demonstrates our commitment to broadening the knowledge and sustainability of arts practices that share and expand APHIDS' artistic methodologies and approach.
Whether you're a young artist or an elder at the top of your game, you never stop needing care, or a supportive ear/eye/body. After 2020—a hell of a year!—APHIDS is expanding the loving tentacles of our flagship mentorship program SUPERMASSIVE into an intergenerational octopi dedicated to learning, sharing and professional development and support. Echoing the triadic and circular model of shared leadership and art-making between APHIDS co-directors Mish, Lara and Eugenia, SUPERMASSIVE 2021 will invite artists at varying stages of their career into a year-long three-way artistic exchange. Acknowledging that we never stop learning, and to trouble the hierarchical and binary nature of the traditional mentor–mentee relationship, each APHIDS co-director will work throughout the year with a young or emerging maker and an established or more senior/elder artist.
APHIDS has been mentoring and running workshops annually since 2007 to provide support and significant professional national and international, tailored and self-directed development opportunities. So far we have offered mentorships and secondments to over 50 young and emerging artists working in cross-artform practice.