Supermassive
About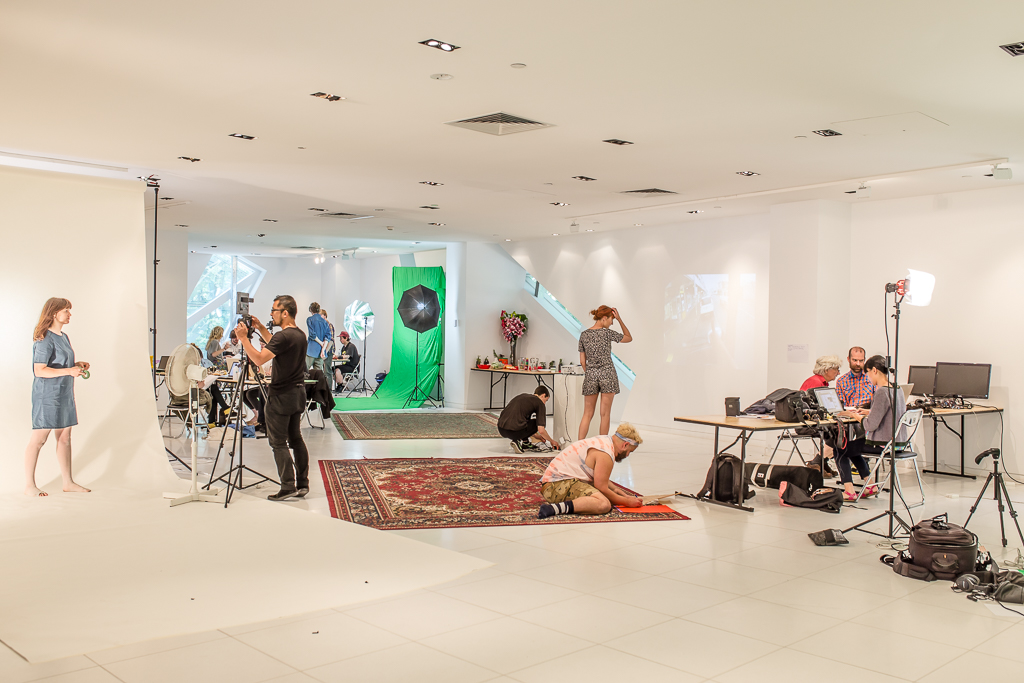 Supermassive
Supermassive is APHIDS' program to engage and support the development of interdisciplinary arts community in Australia and beyond. As one of the leading hybrid art companies in the country, APHIDS looks to forge and sustain relationships with early career artists, building partnerships and pathways for future opportunities.
Supermassive demonstrates an artist-led company committed to broadening the knowledge and sustainability of arts practices that share and expand APHIDS' artistic methodologies and approach.
APHIDS has been mentoring and running workshops yearly since 2007 to provide support and significant professional national and international, tailored and self-directed development opportunities to over 30 young and emerging artists working in music and cross-artform practice.