Projects
2006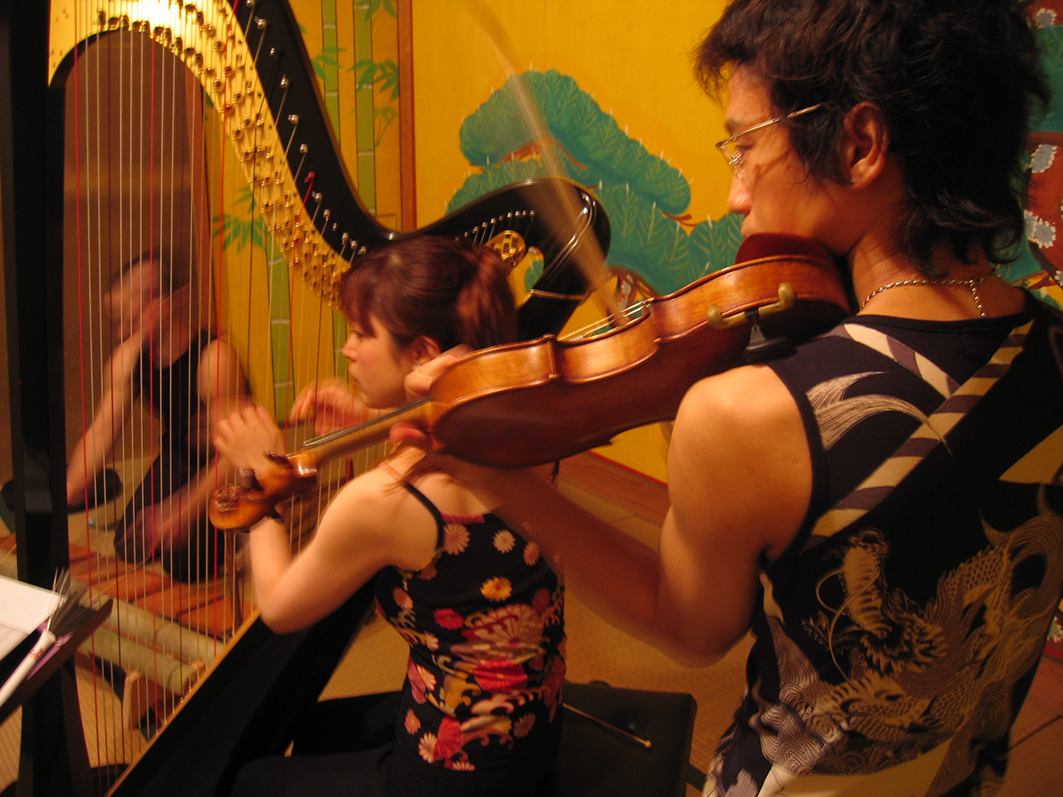 THE INTERNATIONAL SOCIETY FOR CONTEMPORARY MUSIC WORLD NEW MUSIC FESTIVAL 2006
A LEAF FROM THE BOOK OF CITIES COOLING IN A GARDEN OF THE TORRID ZONE
for clarinet, violin, viola, violoncello, pianoforte, percussion and tuba
Inspired by Paul Klee's works of the same names.
As part of World New Music Festival, the Amsterdam-based IVES ENSEMBLE performed a new work by composer David Young.
David Young participated in the Festival, and attended as the Australian delegate to the International Society for Contemporaray Music's General Assembly, with the support of the Stuttgart World New Music Festival, the Australian Music Centre and the Ives Ensemble.