Projects
2020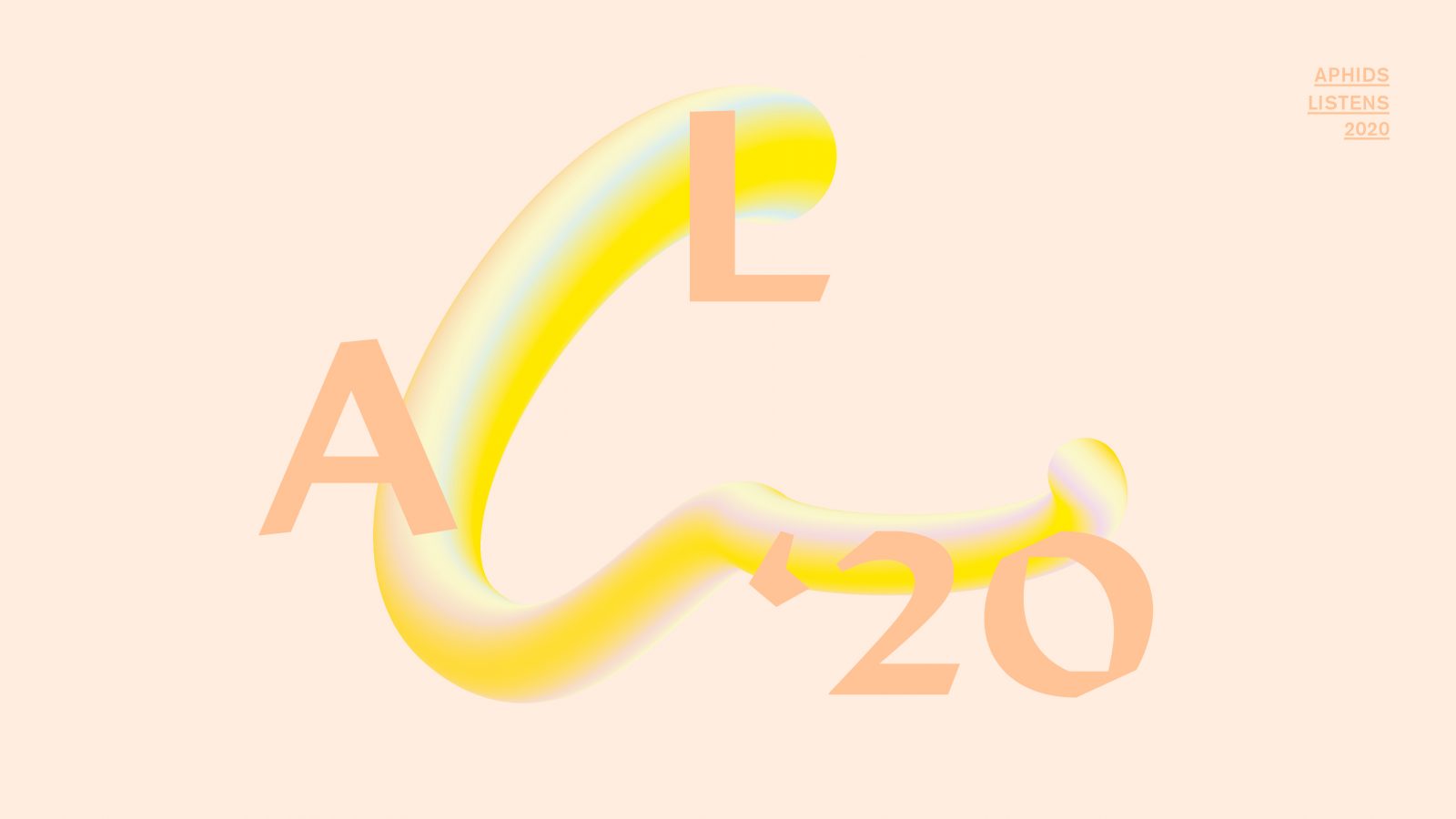 APHIDS LISTENS
An alternative archive where artists share a work they've made, and a work they've loved.
APHIDS LISTENS is a direct response to the current political climate of experimental arts, and operates as an ongoing living archive. A podcast based on long-form interviews with key artists from national experimental art communities. APHIDS invites artists to speak, in their own words, about projects of inspiration, early influences and the life of a project from conception to delivery.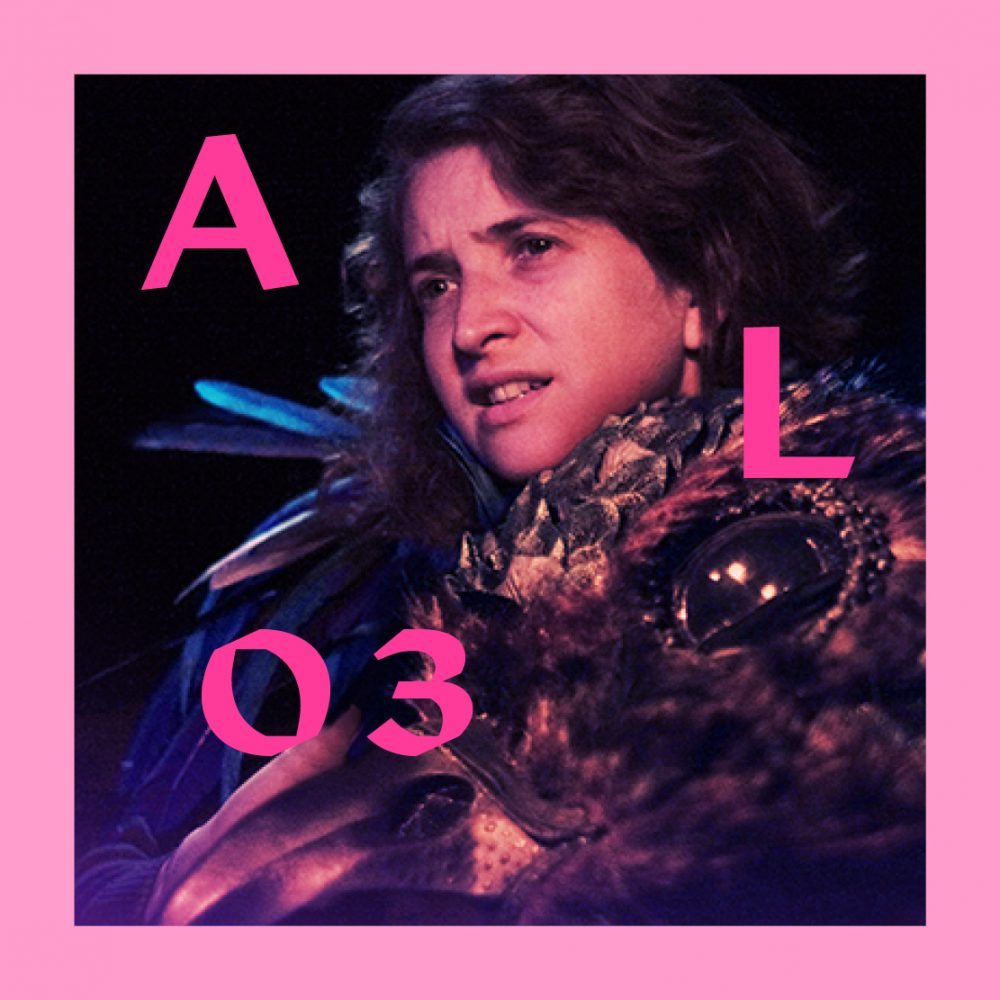 EPISODE THREE
Episode 03 of APHIDS LISTENS is a conversation between Mish and Talya Rubin. Talya is a poet and performance maker living in Fremantle (WA). She is a co-founder of Too Close to the Sun, who make performance work that takes a hybrid form, weaving non-linear narratives that combine rich text, video, sound and objects to transcend expectations of theatrical storytelling and create resonant experiences for audiences.

EPISODE Four
Episode 04 features Hoda Afshar, a Tehran-born, Melbourne-based image-maker whose work brings to light unseen or hidden realities, in conversation with Eugenia Lim.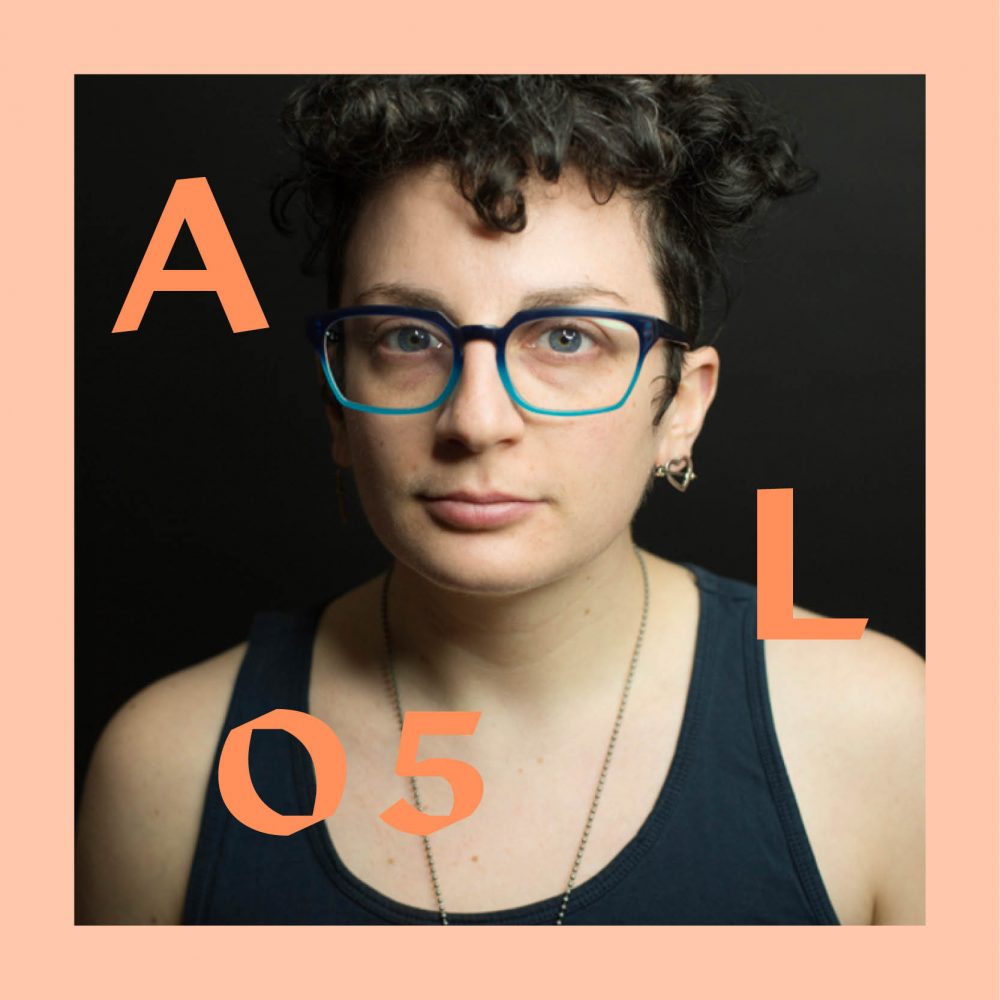 EPISODE FIVE
In this episode Lara Thoms speaks with New York based artist Buzz Slutzky about their video work that sees Anne Frank meeting Justin Beiber, as well as the politics of curating trans artists. Buzz reflects on the facetious humour in Cecelia Condit's video work Possibly in Michigan; including a poodle in a microwave.
Learn more about 2019's APHIDS LISTENS here