Projects
2019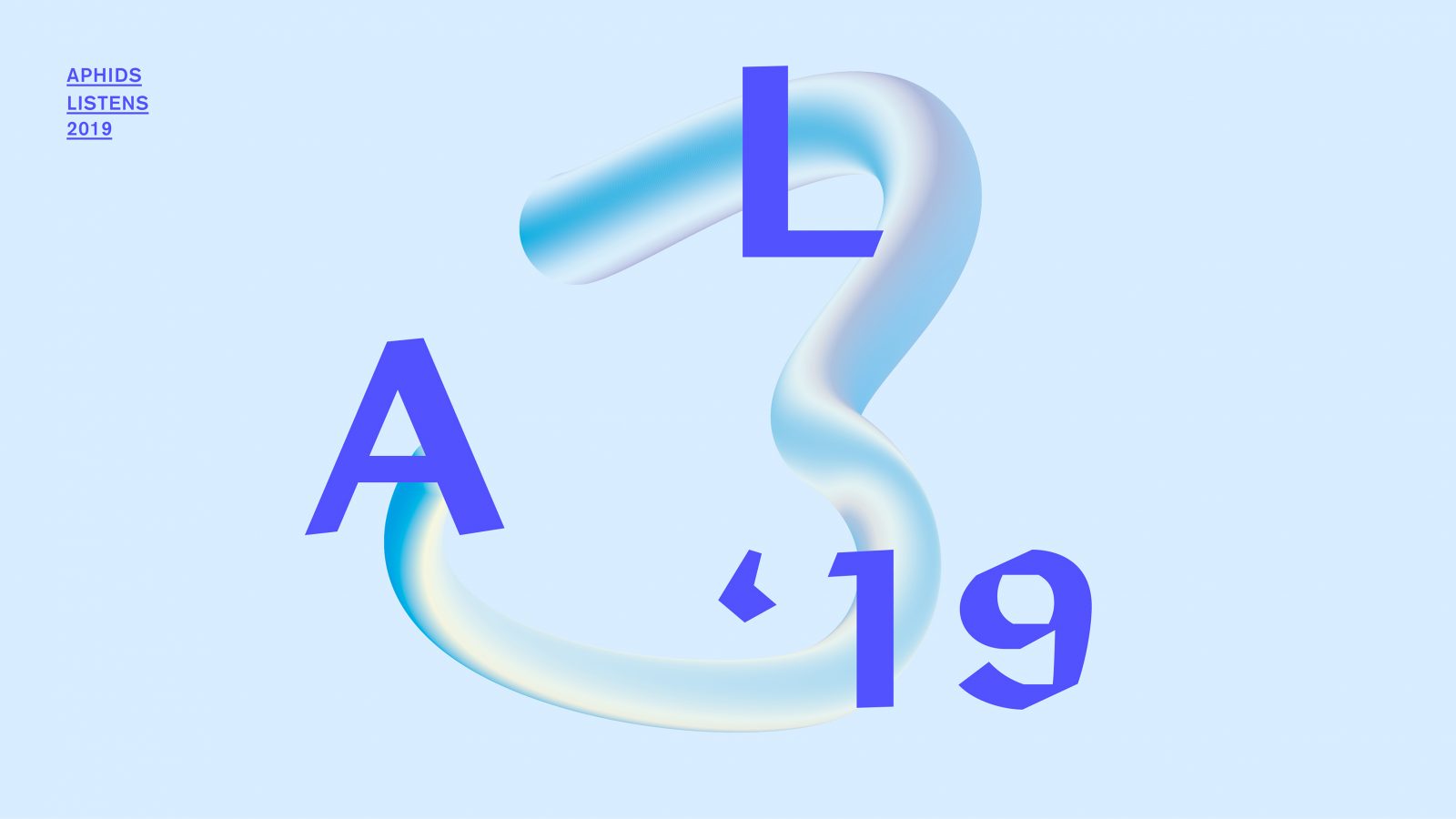 APHIDS LISTENS
An alternative archive where artists share a work they've made, and a work they've loved.
APHIDS LISTENS is a direct response to the current political climate of experimental arts, and operates as an ongoing living archive. A bi-monthly podcast based on long-form interviews with key artists from national experimental art communities. APHIDS invites artists to speak, in their own words, about projects of inspiration, early influences and the life of a project from conception to delivery.
EPISODE ONE
Our first conversation sees APHIDS' Eugenia Lim speak with Amos Gebhardt about their moving image and lens-based work that offers a non-linear, non-binary space of fluidity, desire and the more-than-human. Amos transports the viewer to extraordinary landscapes through their work as they talk about leaving, arriving and working on unceded country.
EPISODE TWO
In Episode Two of APHIDS LISTENS, Lara Thoms, Co-Director of APHIDS, speaks with New York based choreographer, dancer and artist Faye Driscoll.