Projects
2022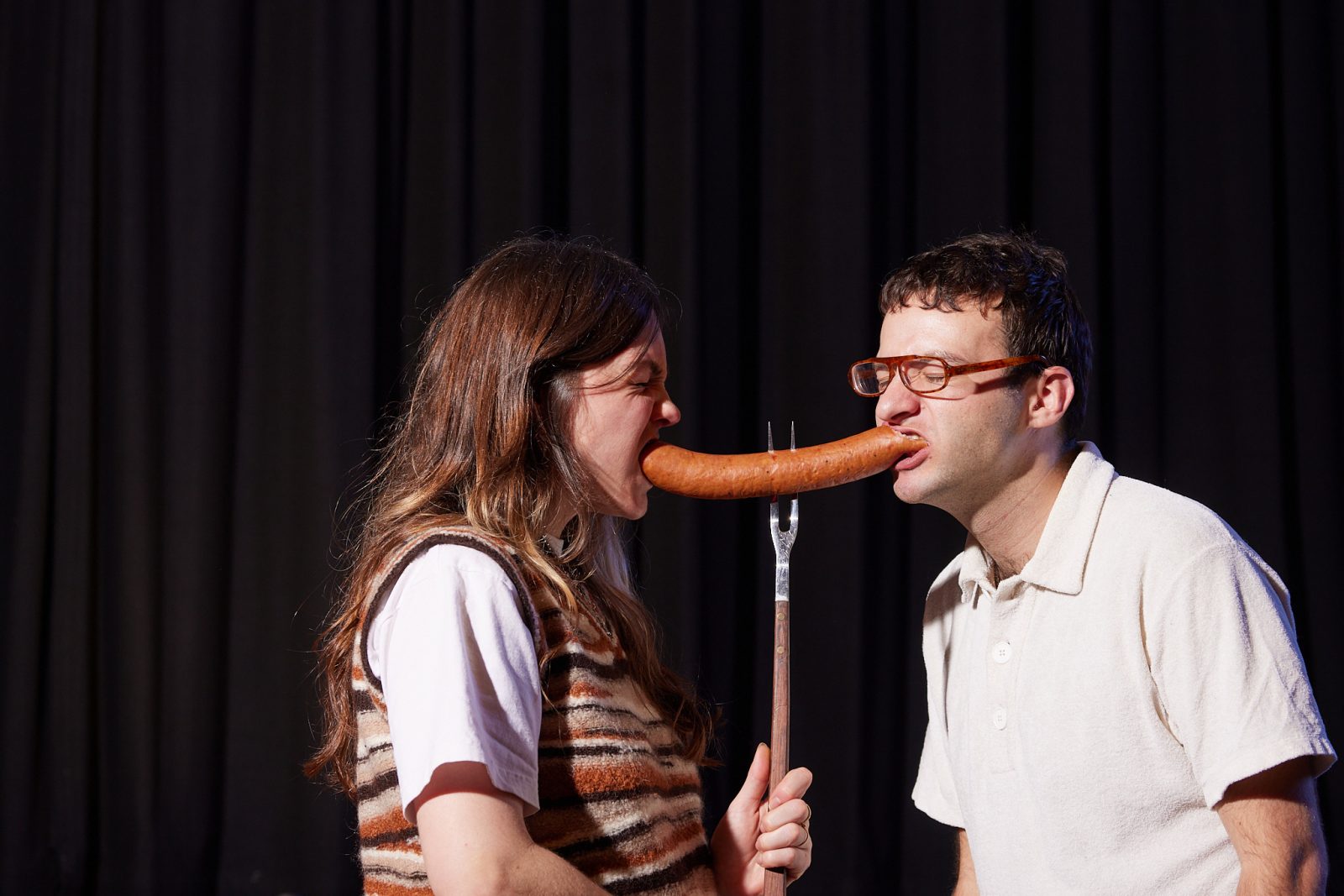 STATE LIBRARY VICTORIA, ALCHEMY PROGRAM
APHIDS x LONG PRAWN: GUTFUL
Developed as part of the State Library ALCHEMY program.
Part performance lecture, part snack exchange, GUTFUL responds to radical texts from the library's archives to create a series of artistic dining experiences at the State Library of Victoria. Fusing APHIDS' future-focused politics with Long Prawn's divergent food thinking, GUTFUL will liberate the food-free zone of the library and turn it into a site for unexpected snacks, drinks and ideas.
GUTFUL is based on APHIDS' mission to create Urgent Art For Urgent Times, collaborating with Long Prawn, State Library staff, artists and new audiences to have meaningful exchanges about our collective future.