Projects
2020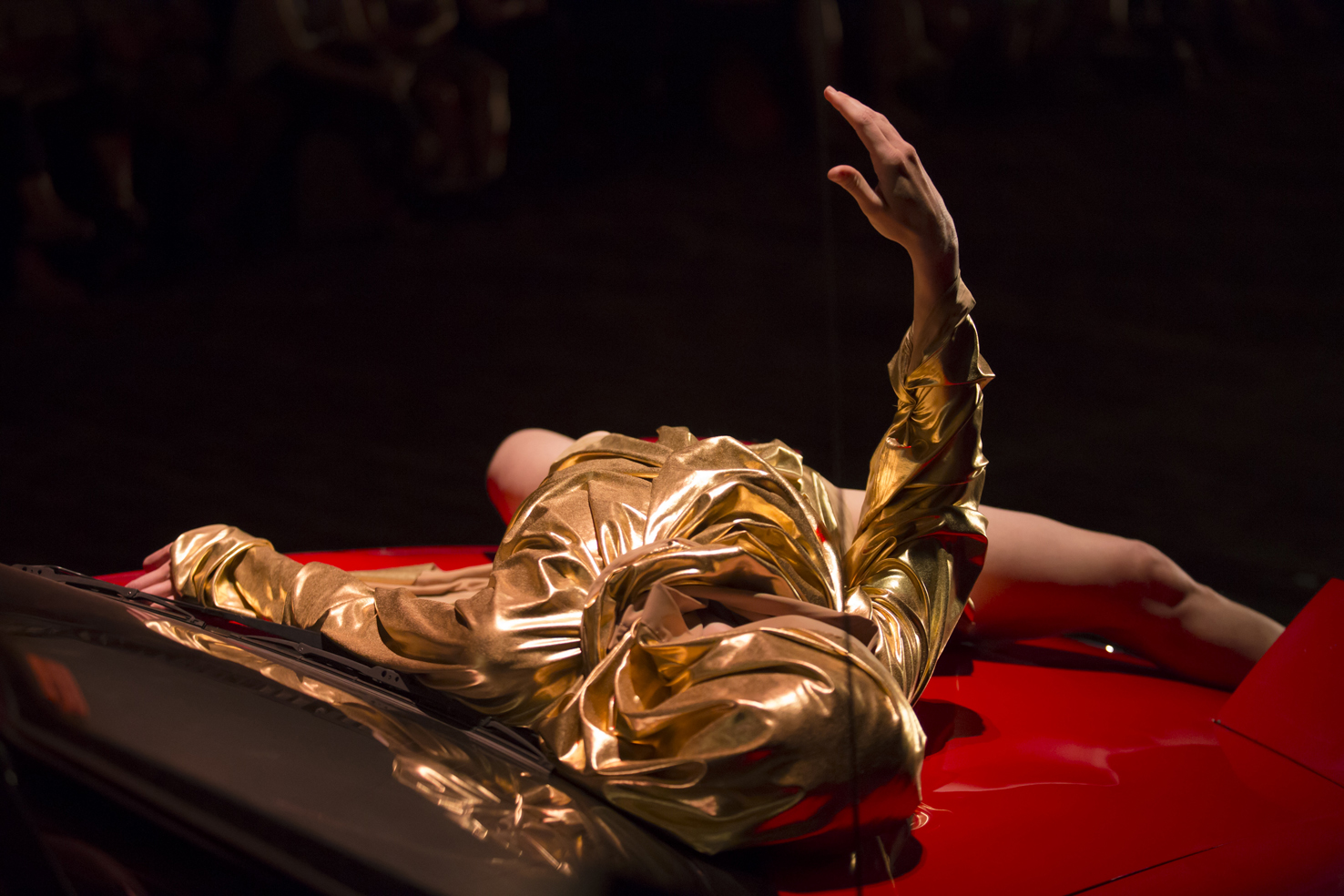 ART GALLERY OF SOUTH AUSTRALIA, VITALSTASTIX, RCC FOR 2020 Adelaide Biennial of Australian Art: Monster Theatres
HOWL
'Howl takes the moment of reception of key works of art and expresses their impact on the complex surfaces of the body.
And yet. Performing the body as the site of artistic reception is profoundly complex, and even dangerous. ' — Esther Anatolitis
Do those who object to contemporary art prefer community parades?
In 2020 APHIDS presents a reimagining of Howl for the 2020 Adelaide Biennial of Australian Art: Monster Theatres. From depictions of sexuality and the human body that have challenged the status quo, to acts of civil disobedience, Howl commemorates 15 artworks that have challenged the acceptable and changed the conversation about legitimacy and art forever. This is a requiem that is unquestionably queer, arguably dangerous and probably obscene.
Created by Willoh S. Weiland, Lara Thoms and Lz Dunn, Howl energetically probes the reactions art can invoke, and the perspective that history permits.
CREDITS
Originally performed for the Festival of Live Art, 2016, and recontextualised at Perth Institute of Contemporary Art in 2018.
Created & Performed by: Lz Dunn, Lara Thoms & Willoh S. Weiland
Show direction: Mish Grigor
Lighting: Jen Hector
Publication Design: Rebecca McCauley