Projects
2006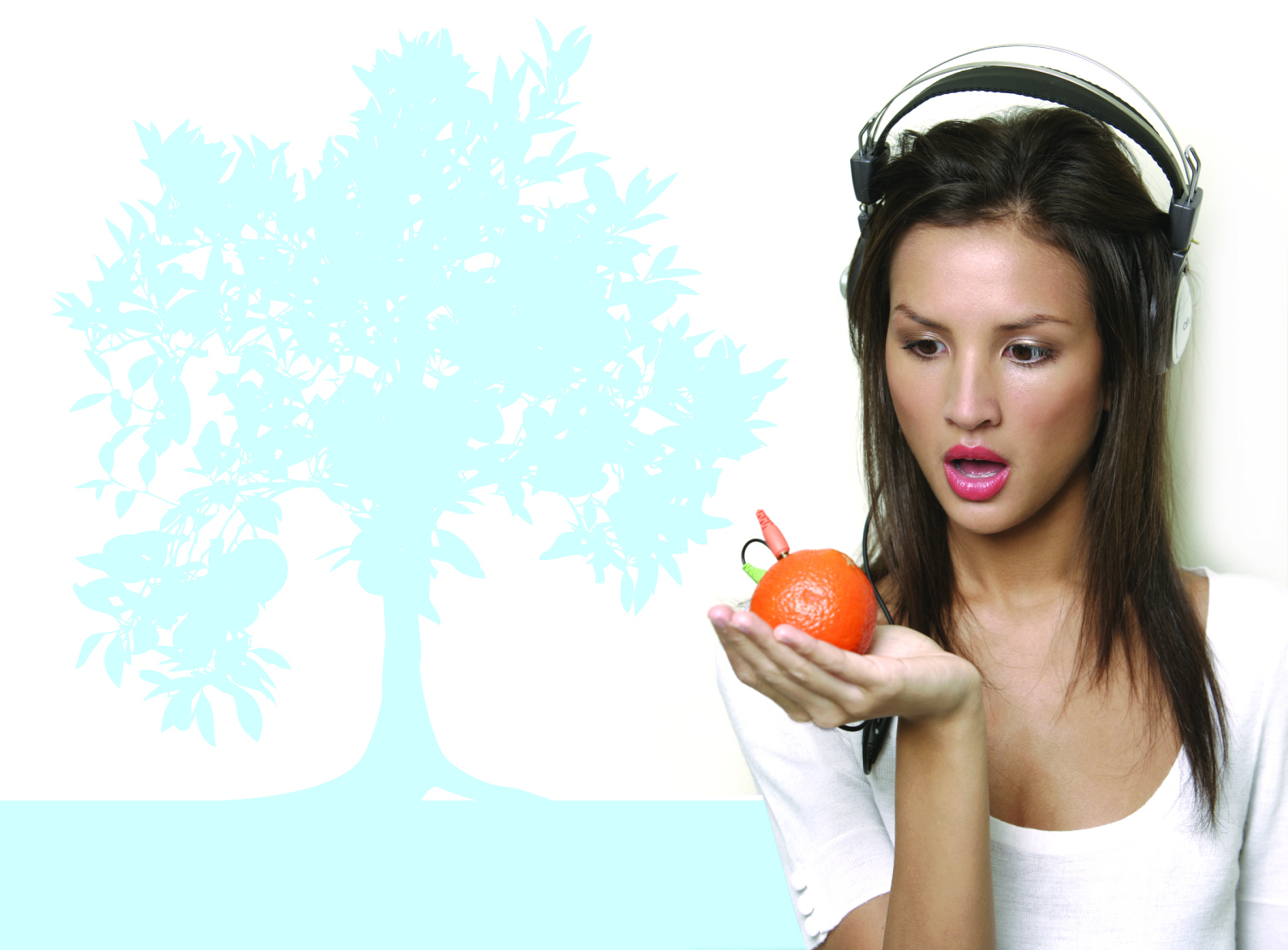 NEW MUSIC MACHINE
"New Music Machine demonstrated the enormous breadth, depth and talent evident in Melbourne's new music scene." RealTime review
DAY 1 PROGRAM – 2 NOVEMBER
8pm Speak Percussion: Californian Percussion
Eclectic and innovative contemporary music that links Australia with the west coast of the USA, feturing the Melbourne premiere of Erik Griswold's Strings Attached and other rare percussion pieces.
Percussion – Peter Neville
Percussion – Tim Phillips
Percussion – Daniel Richardson
Percussion – Greg Sully
Percussion – Vanessa Tomlinson
Percussion/Artistic Director – Eugene Ughetti
9pm Twitch: 6 x 6 (world premiere)
Anderson / Fox/ Pateras / Tomlinson / Veltheim / Wilkinson
Six new pieces for and by Twitch's members
Records/Electronics – Natasha Anderson
Processing/Sound Diffusion/Programming – Robin Fox Live
Prepared Piano/Electronics – Anthony Pateras
Percussion – Vanessa Tomlinson
Viola/Electric Violin/Ukelele – Erkki Veltheim
Trombone/Conches/Electronics – James Wilkinson
10pm APHIDS: Scale (Australian premiere)
Music from Scale – an APHIDS::MUSiCLAB resdiency at Bains::Connective (Brussels) in 2004, with miniature percussion instruments made especially for the project. Including the first performance of Cynthia Troup's text, The uninhabitable of L.B.
Toy piano – Michael Kieran Harvey
Guitar – Geoffrey Morris
Percussion – Eugene Ughetti
Actor – Caroline Lee
Composer – David Young
Artist/Instrument Builder – Rosemary Joy
Writer – Cynthia Troup
MUSiCLAB curator – Marie-Hélène Elleboudt (Belgium)