Projects
2021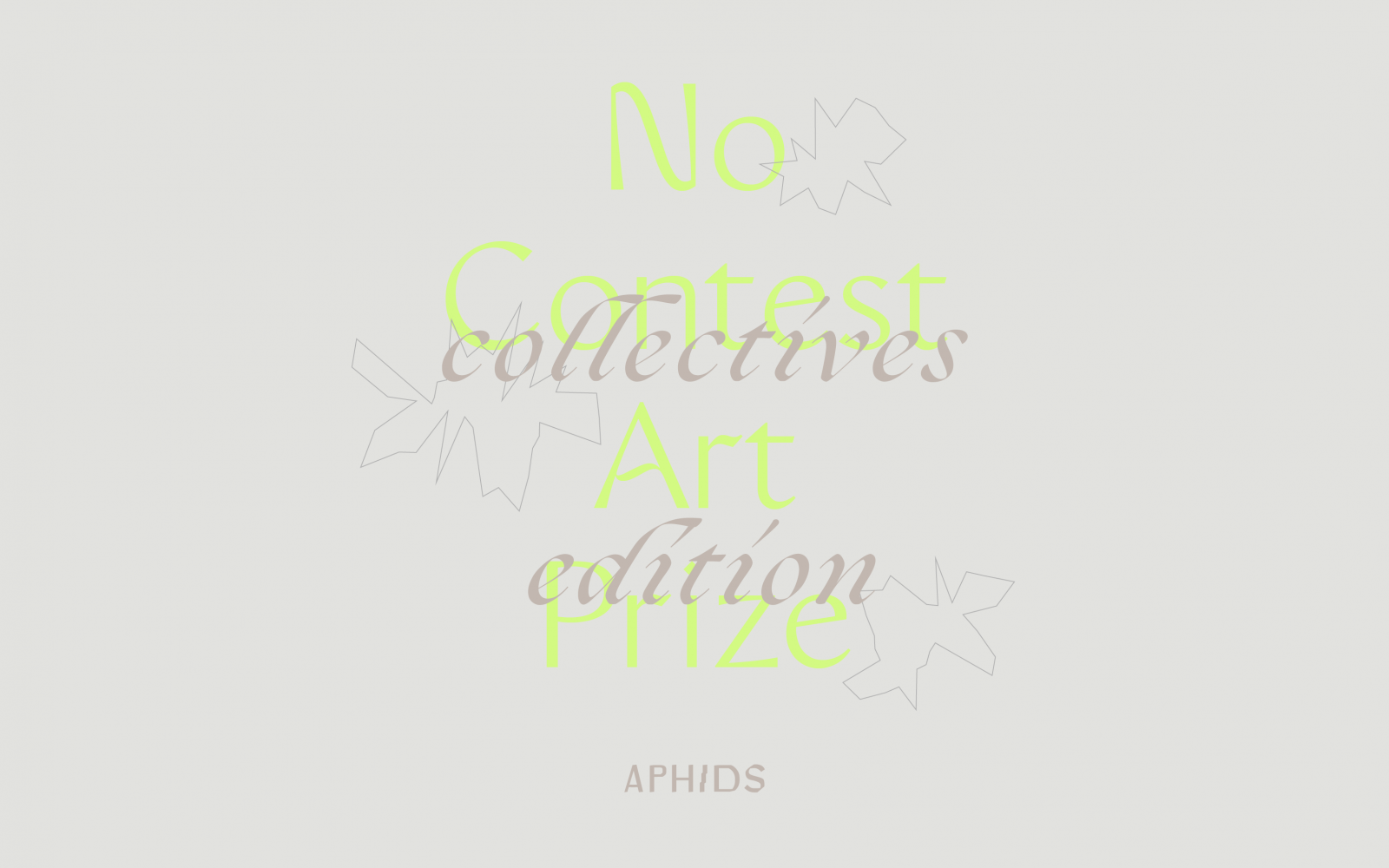 APHIDS PRESENTS
NO CONTEST ART PRIZE: COLLECTIVES EDITION
In 2021 we offered the No Contest Art Prize to fund three Australian based collectives to spend some time with an experimental idea.
Chosen at random each collective received $5000 to work on their idea. APHIDS aims to think about radical ideas in slow and considered ways. This is an imperfect gesture — but we believe collective, generous and inclusive actions are important strategies for making art and culture. Artists need space and resources to work towards new ideas and futures, and we are aware that our community has been working beyond capacity in 2021. Again.
Congratulations to the winners: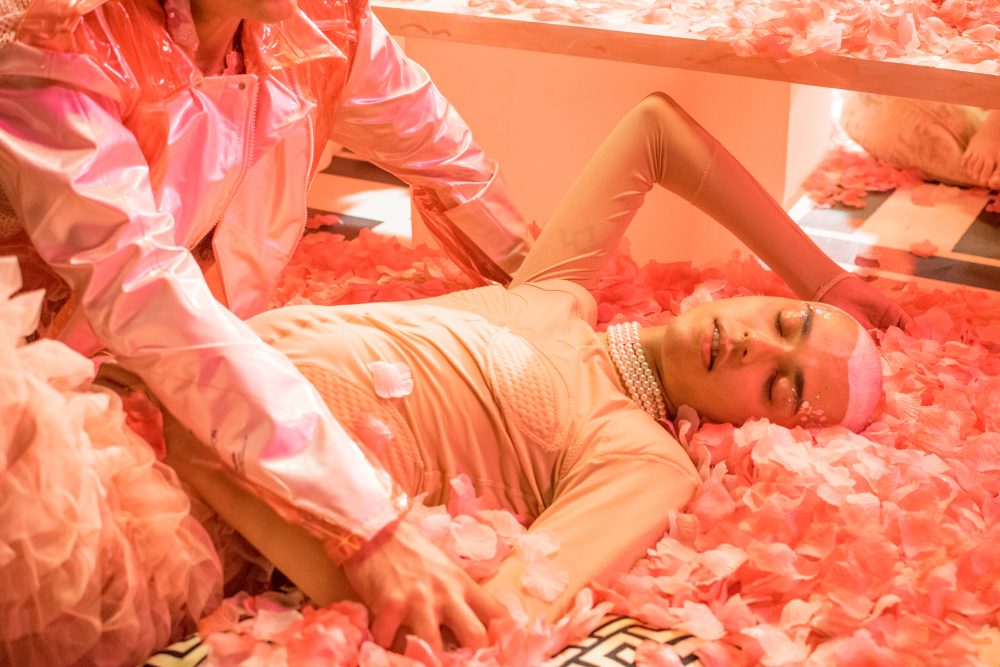 Xanthe Dobbie, Alexis Talbot Smith, Jorde Heys and Sam Herriman
pic: Short Film 'ELAGABALUS' (2020)
Xanthe, Lexie, Jorde and Sam are an interdisciplinary collective of makers. Straddling the cross-section of art, film, music and experimental performance, the collective draws on their diverse skills to develop varied creative works. Currently, they are in the early phases of developing a full length experimental stage musical based on the story of Elagabalus, a non-binary Roman Emperor obsessed with sex and power.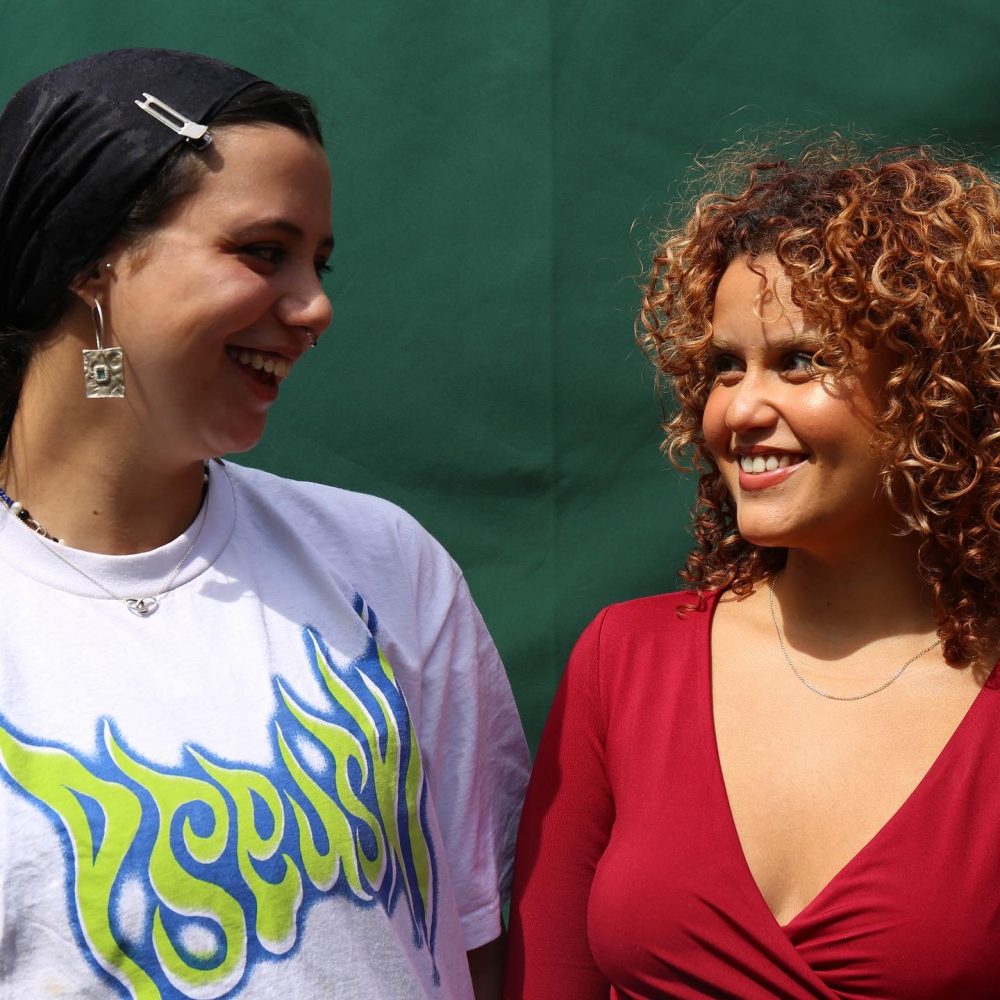 Matisse Laida, Nisha Hunter  (We Eatin' Good!)
Pic: Nisha Hunter: @nishahunter & Matisse Laida: @your.never.girlfriend

We Eatin' Good! Is a collaborative food and cooking platform/show dedicated to amplifying young Queer, Black, Indigenous POC by allowing them to share culturally significant recipes. With a focus on highlighting QPoC creatives, we aim to uplift the diverse community we as curators of the show are a part of. @we.eatin.good.bitch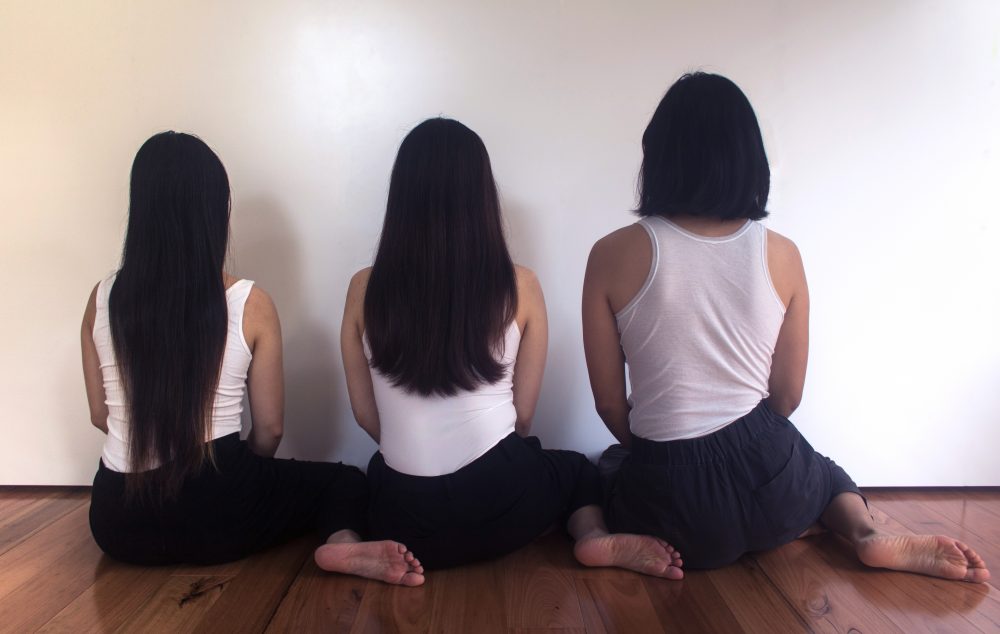 Long Black Hair
Long Black Hair attempt to find a shared artistic language across generations of East & Southeast Asian feminist performance artists and their diasporas. Our aim is to define these elements of performance in order to amplify their significance and reclaim our histories.