Projects
2020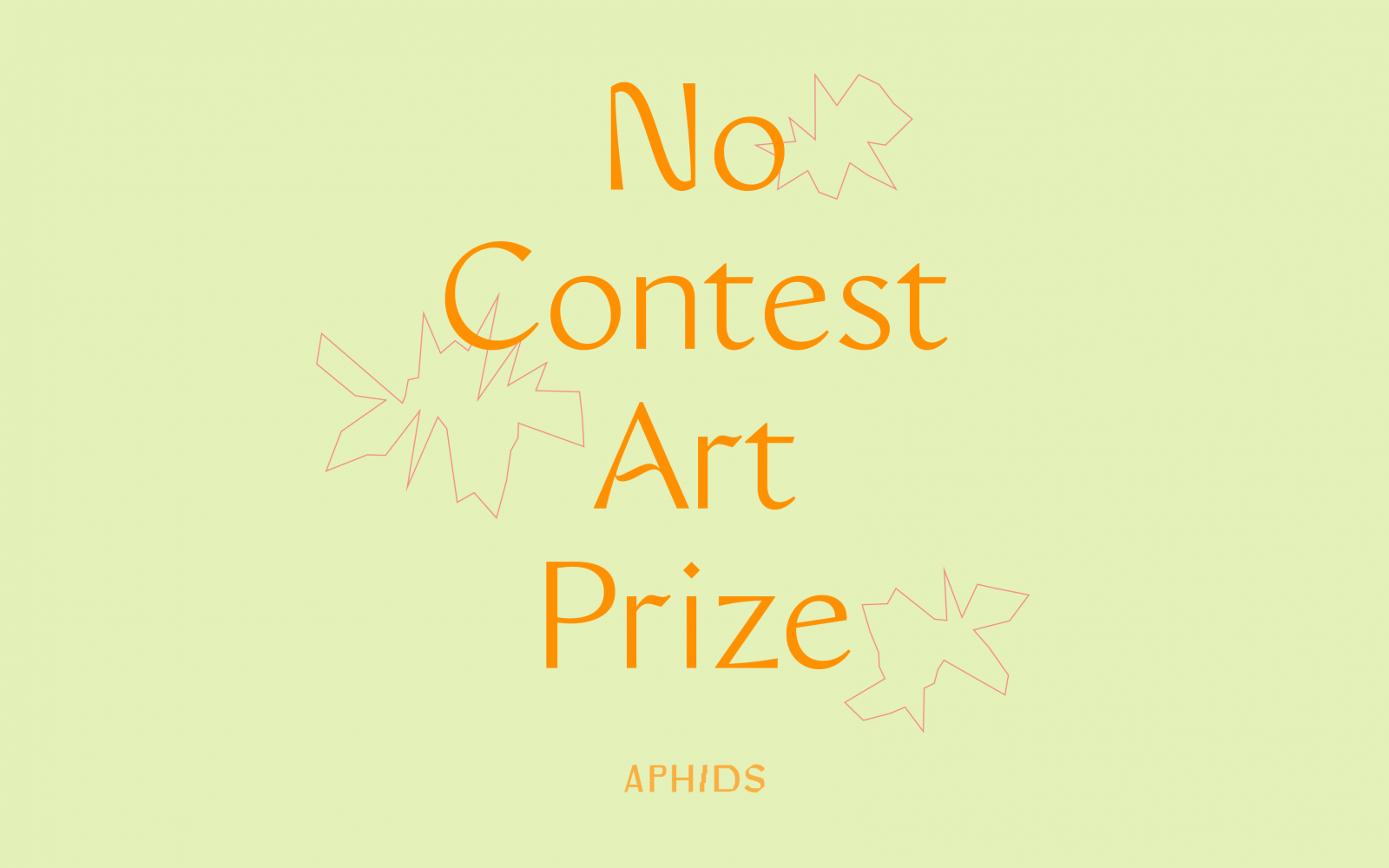 APHIDS PRESENTS
NO CONTEST ART PRIZE
Attention — intervention!
Feminist artists — got an idea?
Need some time to think about it?
Sick of the labour of applications?
2020 got you feeling blerg?
We offered the No Contest art Prize to fund ten Victorian based feminist artists to spend some time with an experimental idea.
Congratulations to the winners:
Amal Laala
Ruth Nyaruot Ruach
Sunny Baek
Julie Vinci
Simran Giria
Jarra Karalinar Steel
Narinda Lea Cook
Anindita Banerjee
Evie Clayton
Xen Nhà
Each winner receives $1000 to work on their idea. APHIDS aims to think about radical ideas in slow and considered ways. This is an imperfect gesture — but we believe collective, generous and inclusive actions are important strategies for making art and culture. Artists need space and resources to work towards new ideas and futures, and we are aware that our community has been working beyond capacity in 2020.
We need you, and we love you.