Projects
2005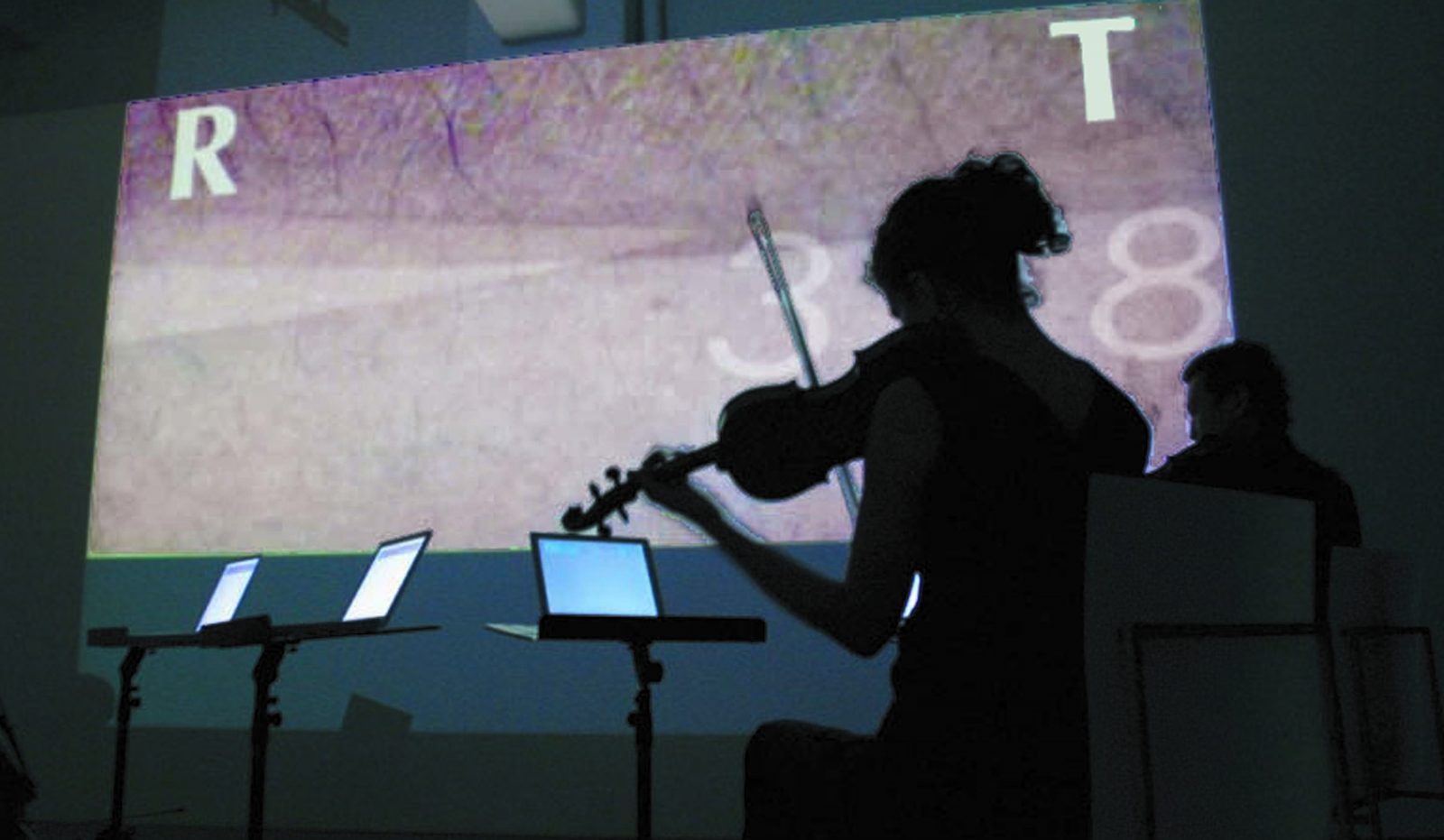 SYDNEY OPERA HOUSE, TIME-BASED ART FESTIVAL, BAINS::CONNECTIVE ARTISTIC LABORATORY & WITS UNIVERSITY

SKIN QUARTET
'An exquisite gem…' – RealTime Dec 03
'Young's strongest theatrical collaboration to date.' The Age 15/9/03
Drawing from the CIA Factbook's relentless lists of ethnicities, populations and life expectancies, Bufardeci and Young compose a series of panoramic projections and an acoustic string quartet.
CREDITS
Visual artist – Louisa Bufardeci
Composer – David Young
Violin – Yasutaka Hemmi
Violin – Stephanie Lindner
Viola – Jason Bunn
Violoncello – Caerwen Martin
DVD authoring – Marcia Jane
Graphic design – My Trinh Ha
Video consultant – Eugene Schlusser
Catalogue essay – Cynthia Troup
Producer – Rosemary Joy
Supported by Arts Victoria. With thanks to Matthew Gardiner, Toby Harradine, Juliana Nwobu, My Trinh Ha, Anne Bufardeci, Max Bufardeci and Tom Bufardeci for video footage of their skin.