Projects
2023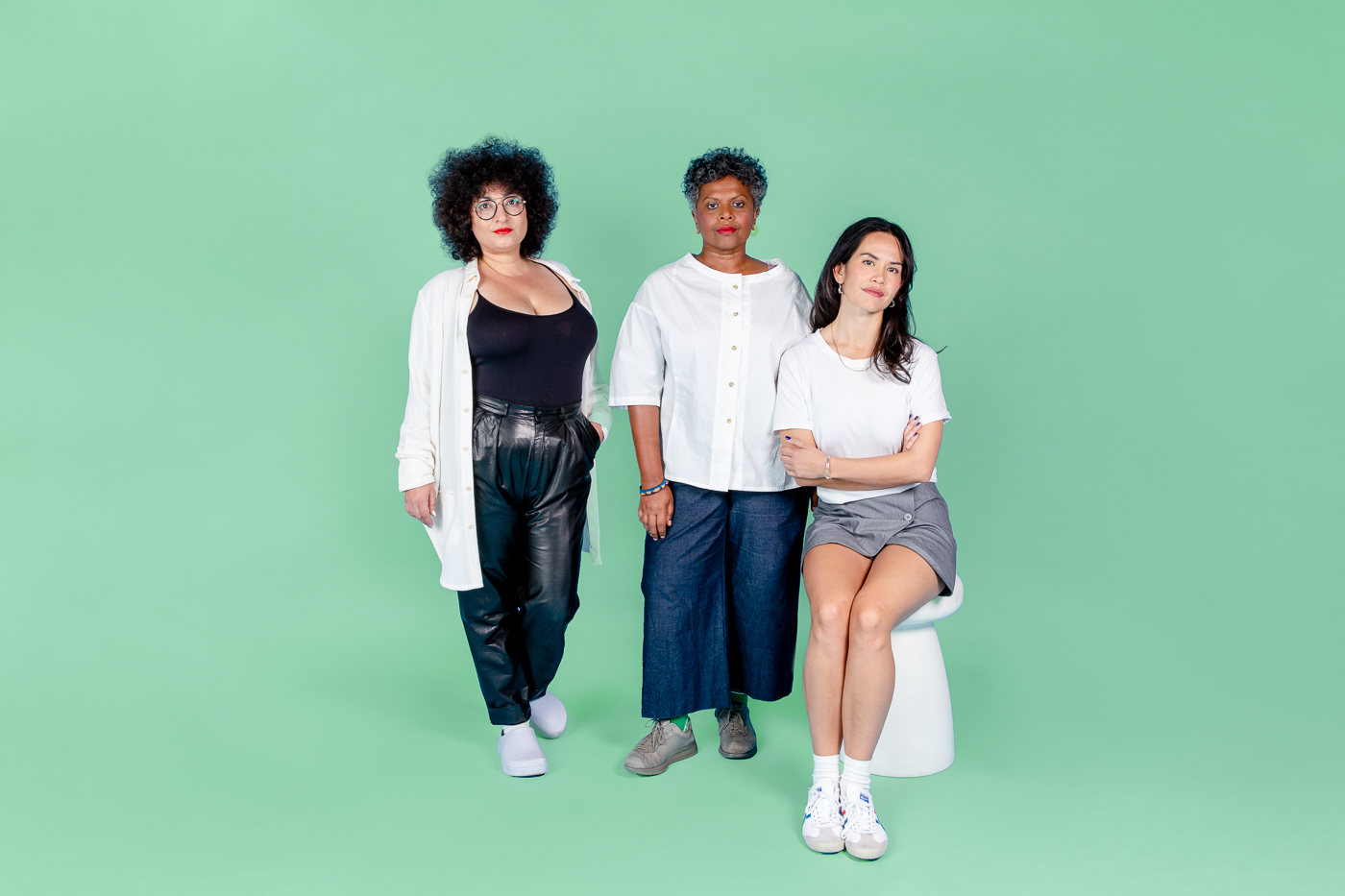 APHIDS TRIAD
The TRIAD is a space for long artistic conversations, and deep reflection alongside each other over a multi year period. At a time when artists are encouraged to be output focused, in a context where their knowledge is extracted, in a world where their identities are traded as capital, the APHIDS TRIAD is an intervention.
Embedded inside of the company, the artists are often regular collaborators who are paid to actively work on projects. This include co-creating keynotes such as Over To Borderline, taking on choreography roles and leading APHIDS LISTENS.
Additionally, the TRIAD's year is punctuated with (paid) meetups that utilise an established 'check in, check out' methodology of critical conversations and care. Practice, well being, and professional development strategies are shared with each other and sent through an internal feedback loop.
The TRIAD is also welcomed into APHIDS' studio for residency periods and participation in Collingwood Yards' activities and community, as much as is useful for each member.
Dr Amaara Raheem is a Sri Lankan born dance-artist, writer and researcher. As part of her time as Thinker in Residence with APHIDS, she is researching methods of 'in-residence' as ways to reveal alternative narratives within colonial and decolonial systems.
Sammaneh Pourshafighi is a queer genderfluid Muslim who arrived in Australia as a refugee after the Iranian Revolution. Sammaneh is a hereditary witch, producer and multidisciplinary artist.
Amrita Hepi is an award-winning First Nations choreographer and dancer from Bundjalung (Aus) and Ngapuhi (NZ) territories. Her mission as an artist is to push the barriers of intersectionality and make work that garners multiple access
points.